Welcome to Cecilia Chen Chinese 
Hello my potential students. My name is Cecilia Chen.
I am a licensed and experienced Chinese teacher from Taiwan.
I have been teaching Chinese for almost 9 years.
I am very passionate about helping people to learn Chinese!
Everyday I am finding new ways to create the best learning resources for you.
My goal is beyond just teaching you grammar and vocabulary, but give you the independence and ability to be able to discover the amazing world of the Chinese language.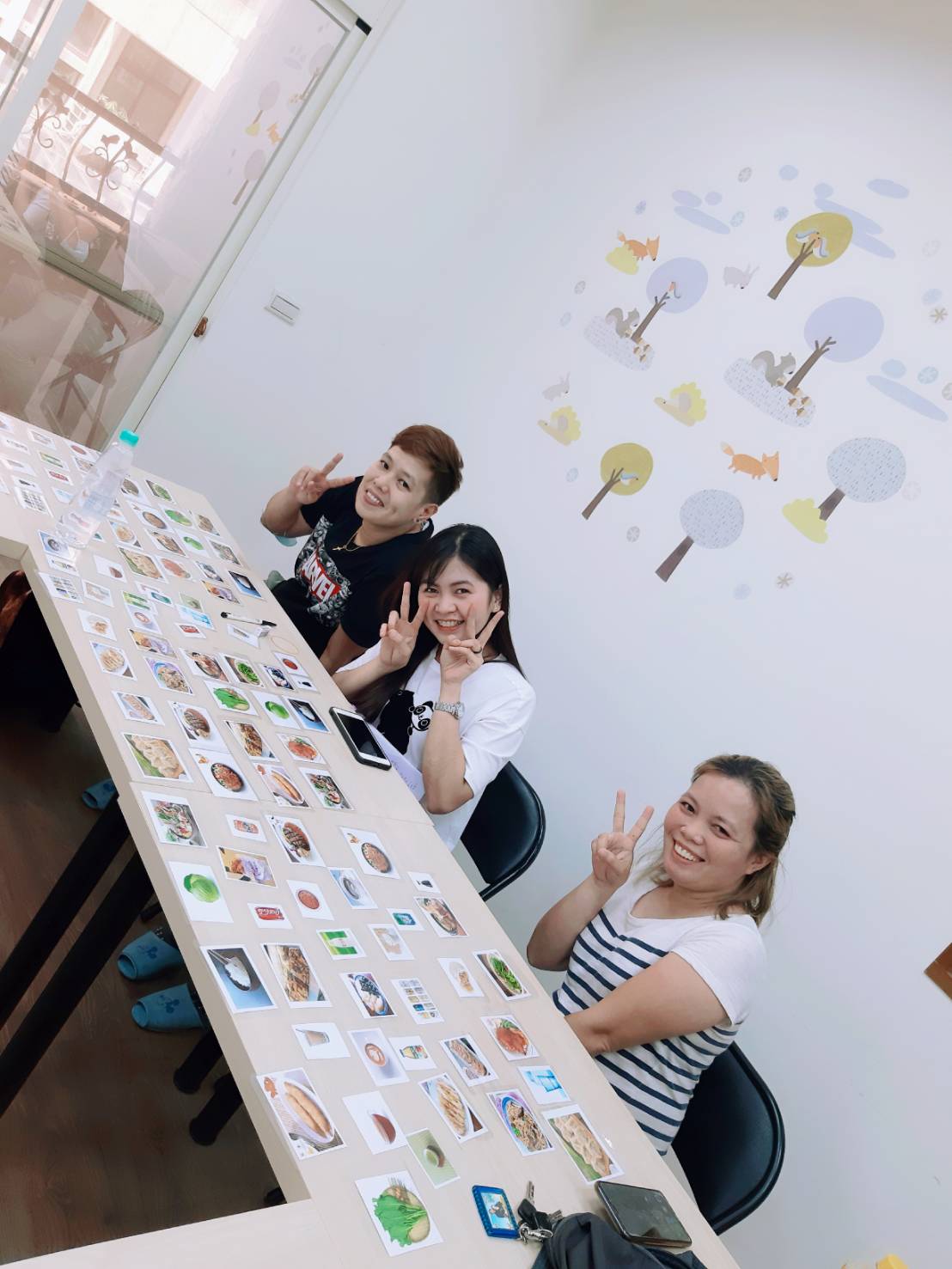 Useful topics that actually help your daily life
As a language lover, I believe that the ultimate goal when you learn a language is to use it as a tool to communicate and solve problems in daily life.
You will learn useful vocabulary through interesting topics in my classes.


Logical and well designed Chinese character lessons
Being able to read Chinese characters is just as important as your speaking skills.
It gives you the independence to discover new things all around you.
At first, it might seem overwhelming, but trust me, 99% of students change their mind after their first Chinese character lesson. They even become a Chinese character lover!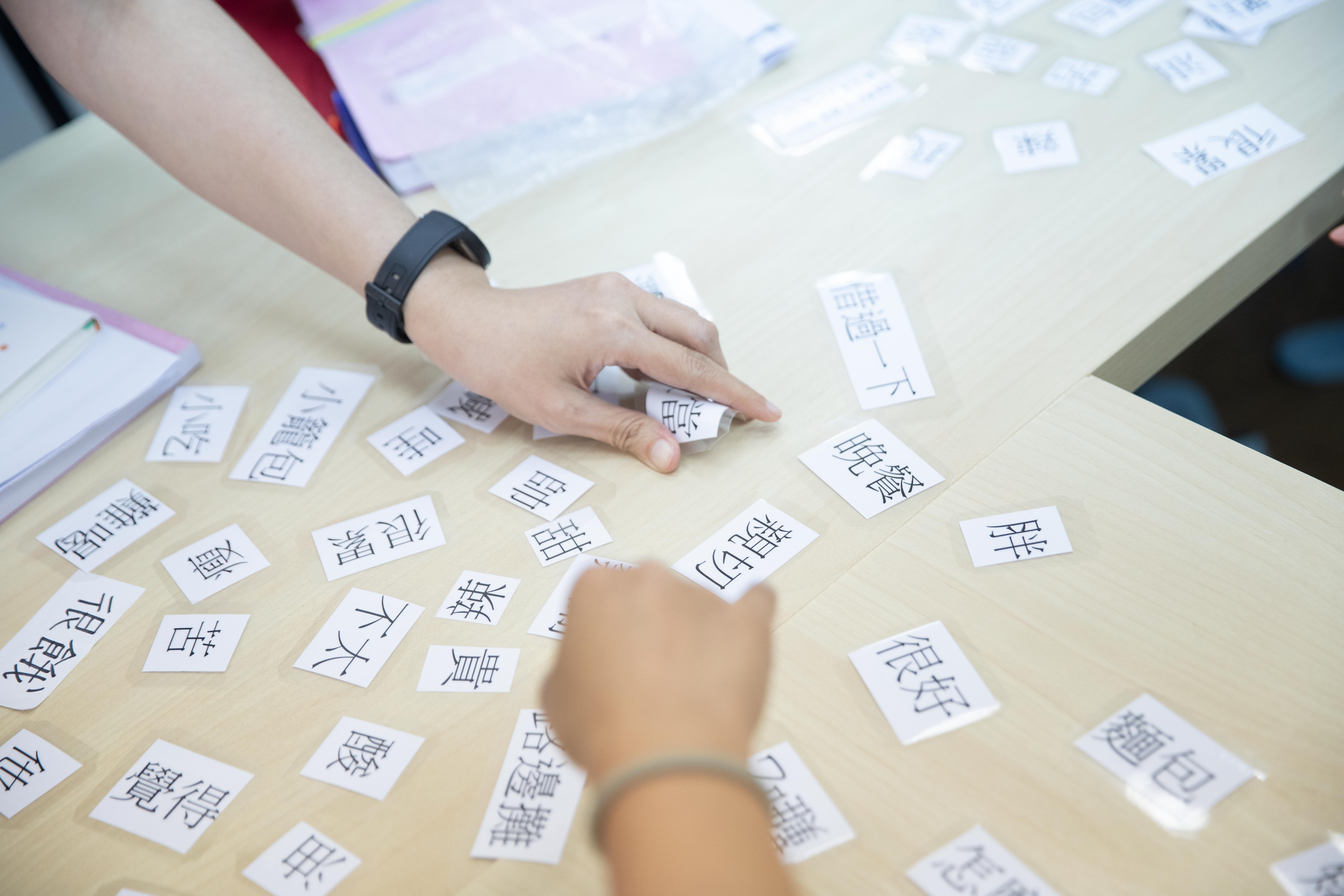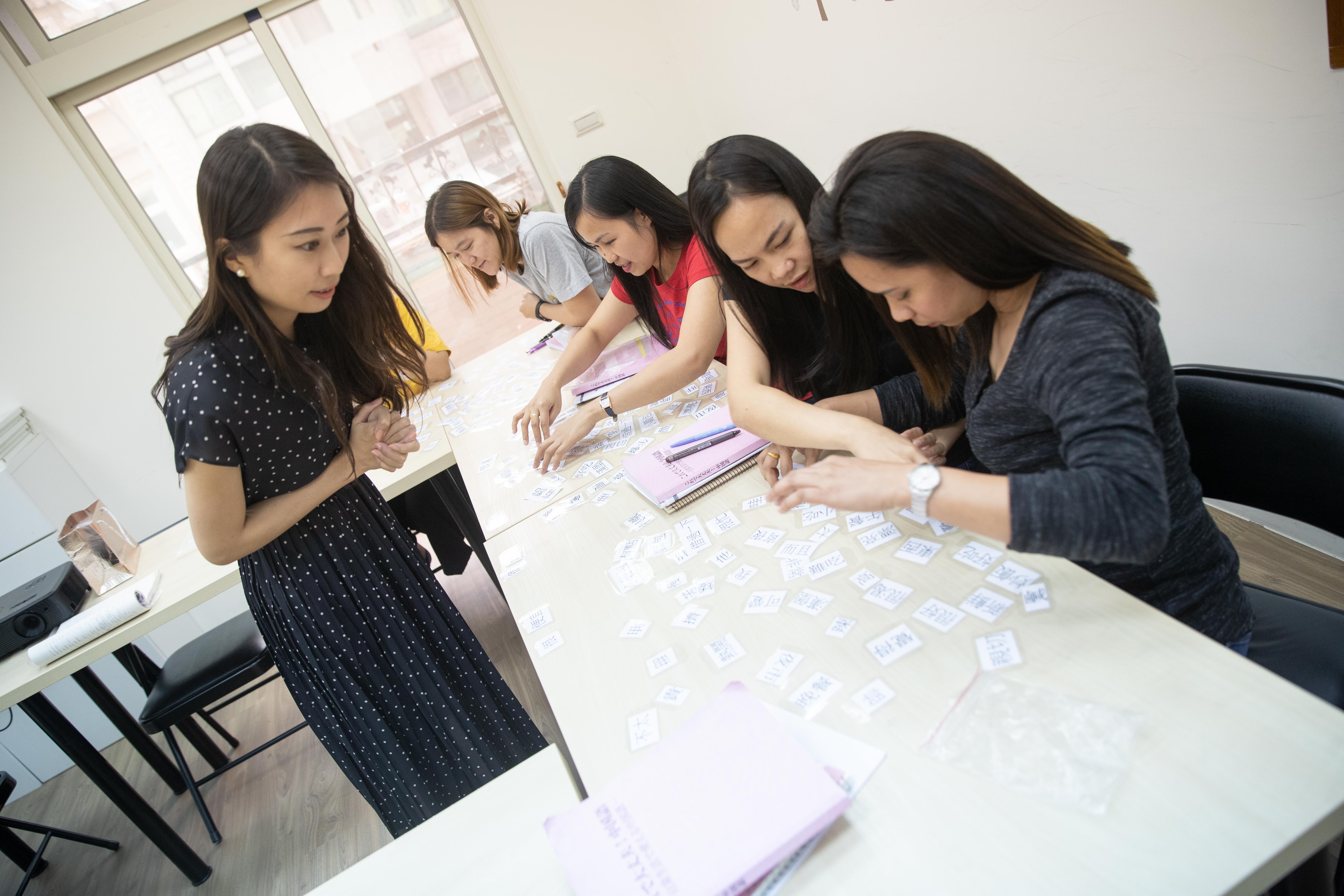 When I was a student, I hated to just sit in the classroom and read a textbook.
It is so easy to burn out both your energy and enthusiasm.
Now as I am a teacher, I avoid teaching Chinese in the traditional way.
In my class you will be able to learn Chinese through different activities. You will have fun learning Chinese!